There's always a reason to visit Brickyard Square in Epping, NH. Whether you're going to popular favorites Market Basket, New Hampshire Liquor & Wine Outlet, O'Neil Cinemas, Old Navy, Marshalls, The Beach Plum or Popovers, there's something for every member of the family at Brickyard Square. There's no easier place to shop, dine, relax and enjoy—all with free parking and friendly service. All you want and need—day and night—is waiting for you at Brickyard Square.
SLURP-UP SOMETHING GOOD AND HEALTHY AT
BRICKYARD NUTRITION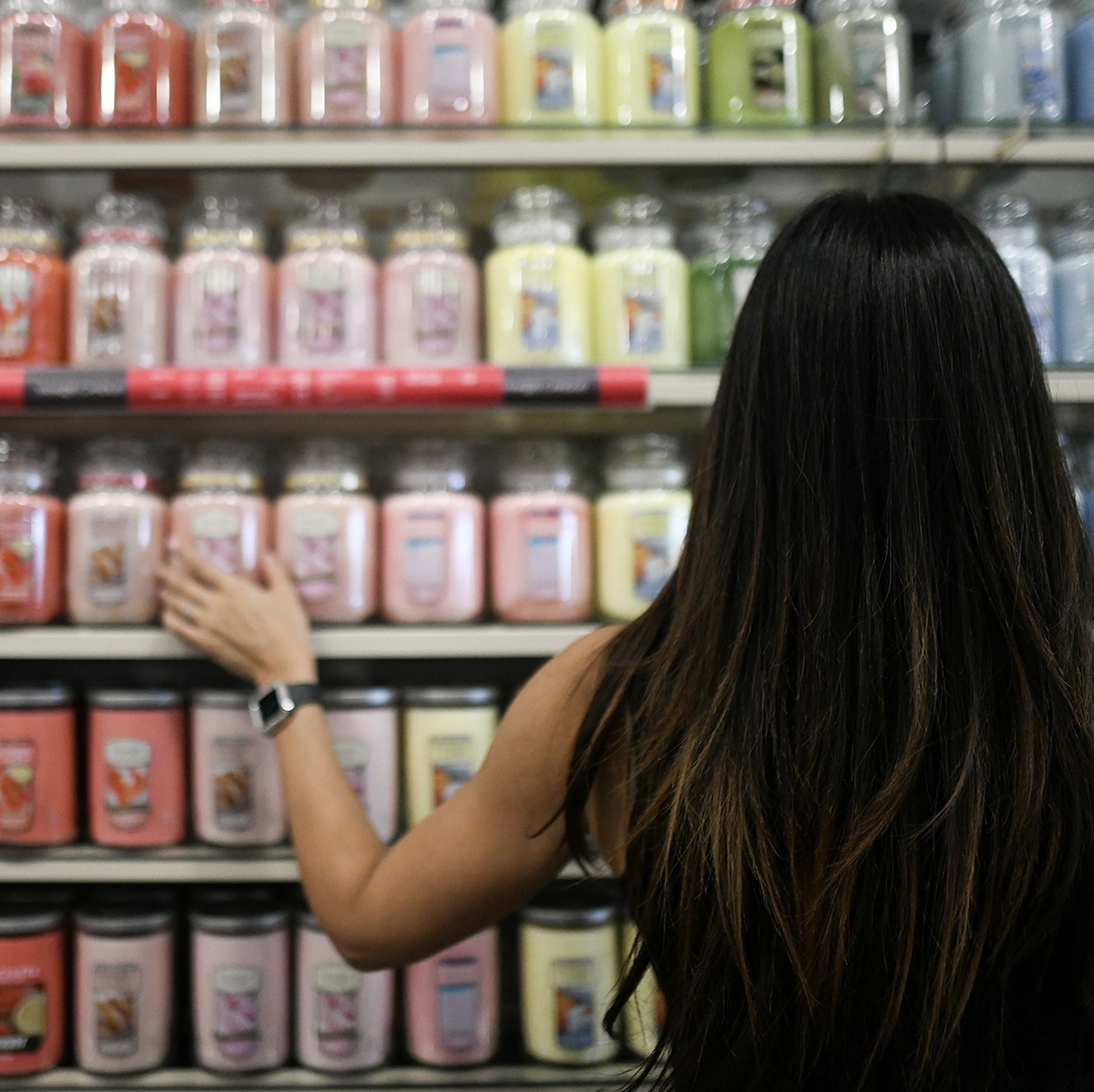 FIND YOUR CREATIVE SIDE AT
MICHAELS AND
THE PAPER STORE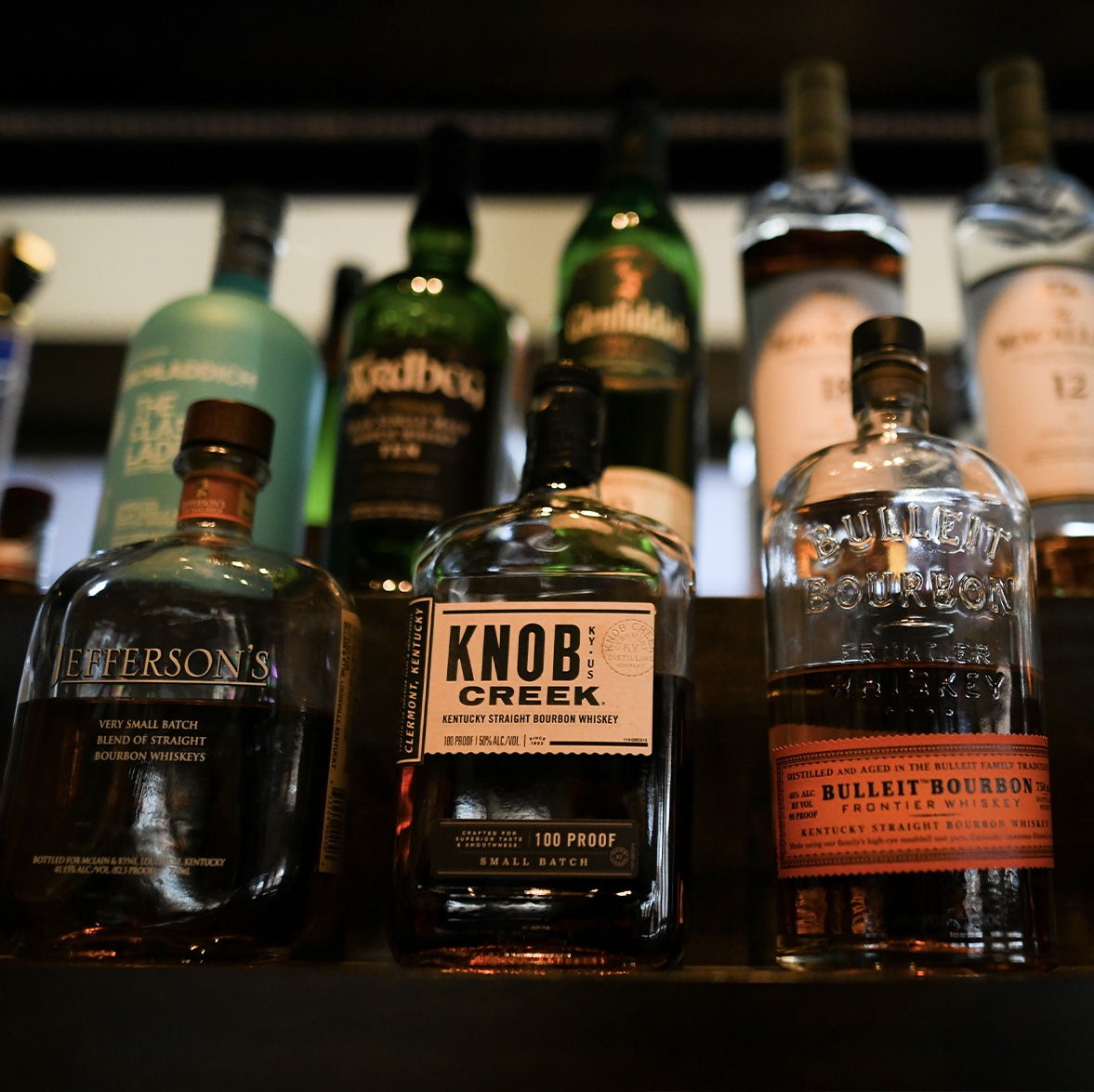 GET INTO THE SPIRITS AT
NEW HAMPSHIRE LIQUOR & WINE OUTLET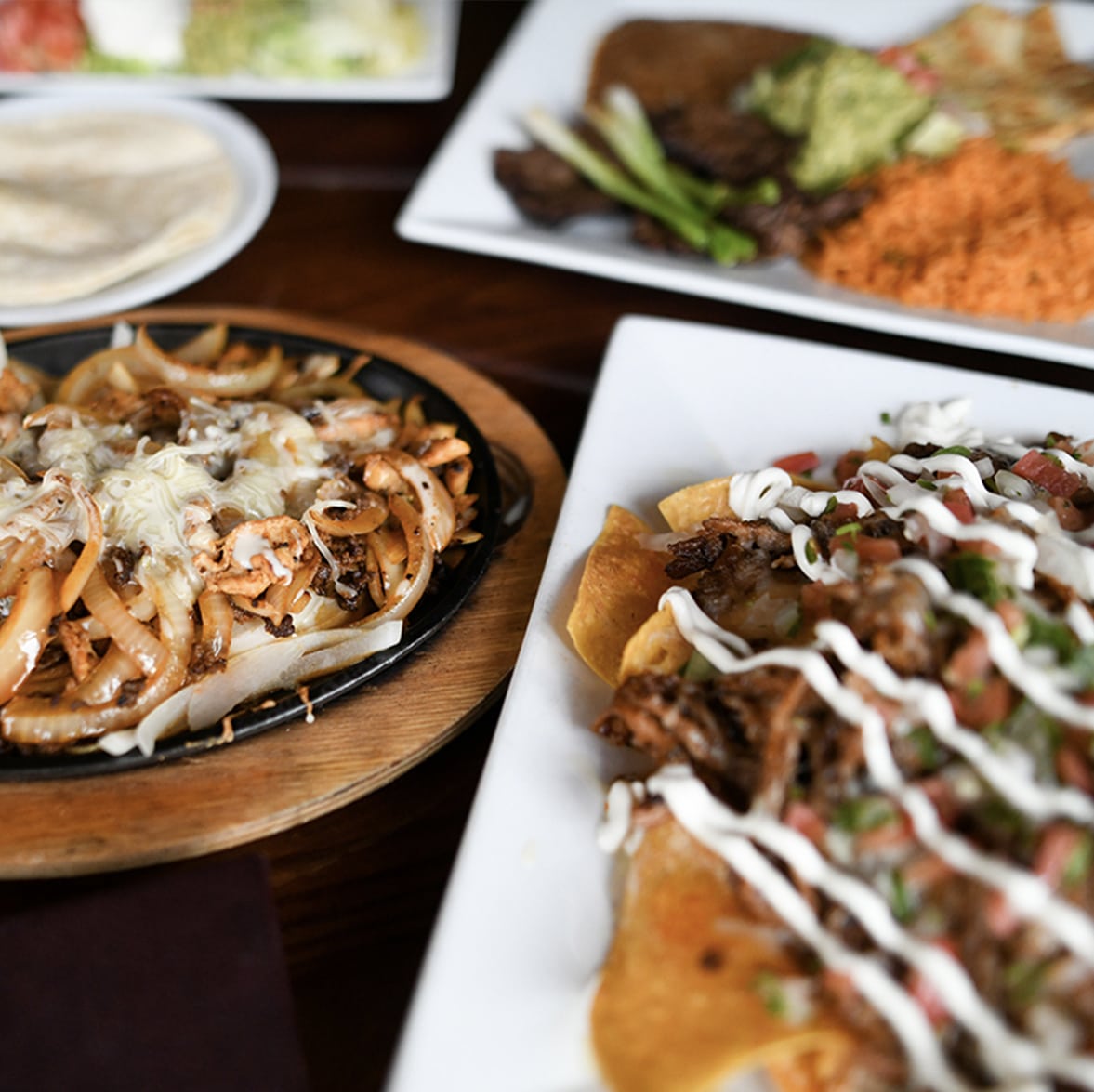 ENJOY MOUTH-WATERING MEALS AT
POPOVERS, CINO'S CANTINA AND THE BEACH PLUM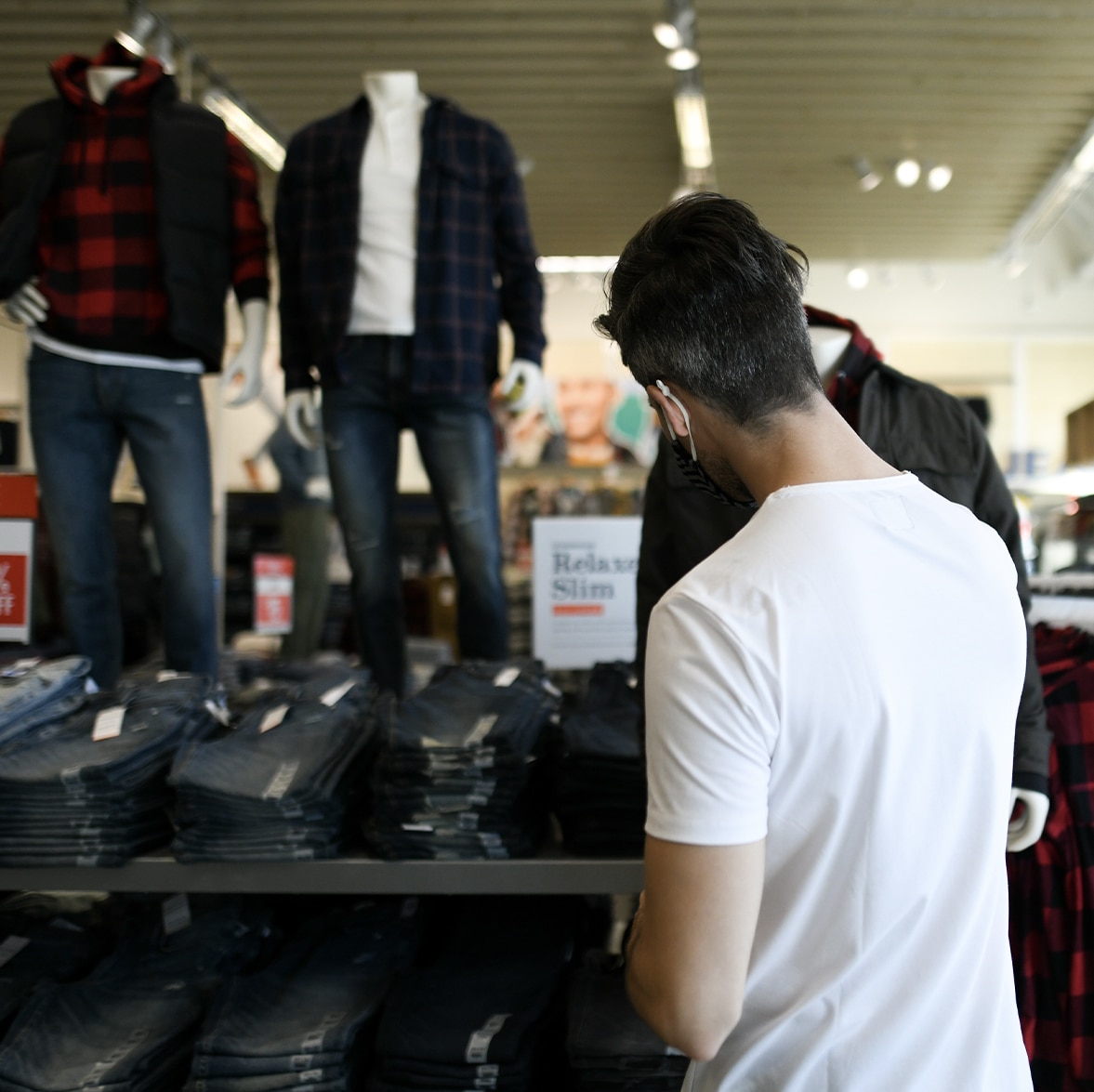 FIND THE PERFECT OUTFIT AT
MARSHALLS AND OLD NAVY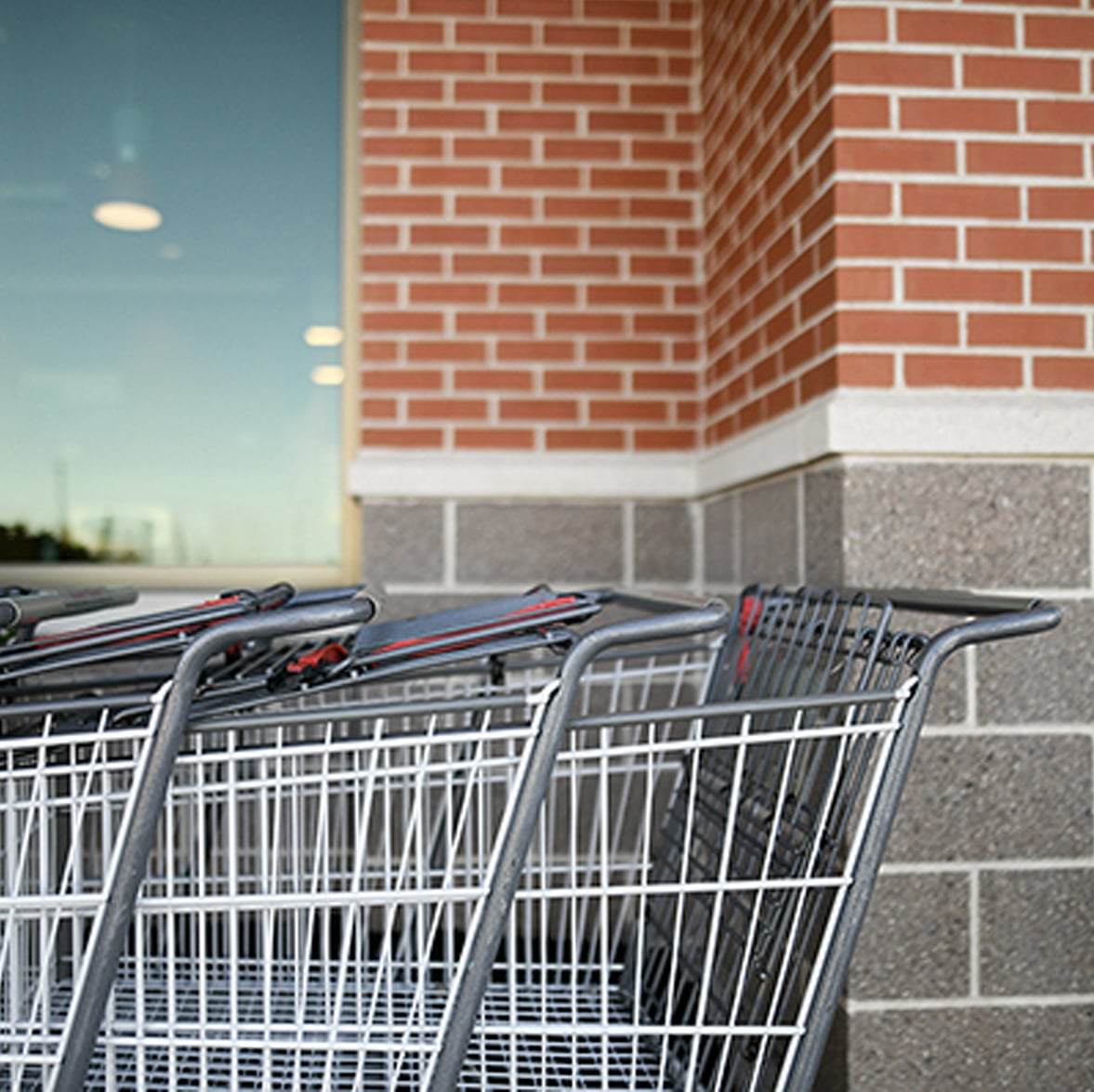 GRAB YOUR GROCERIES AND MORE AT
MARKET BASKET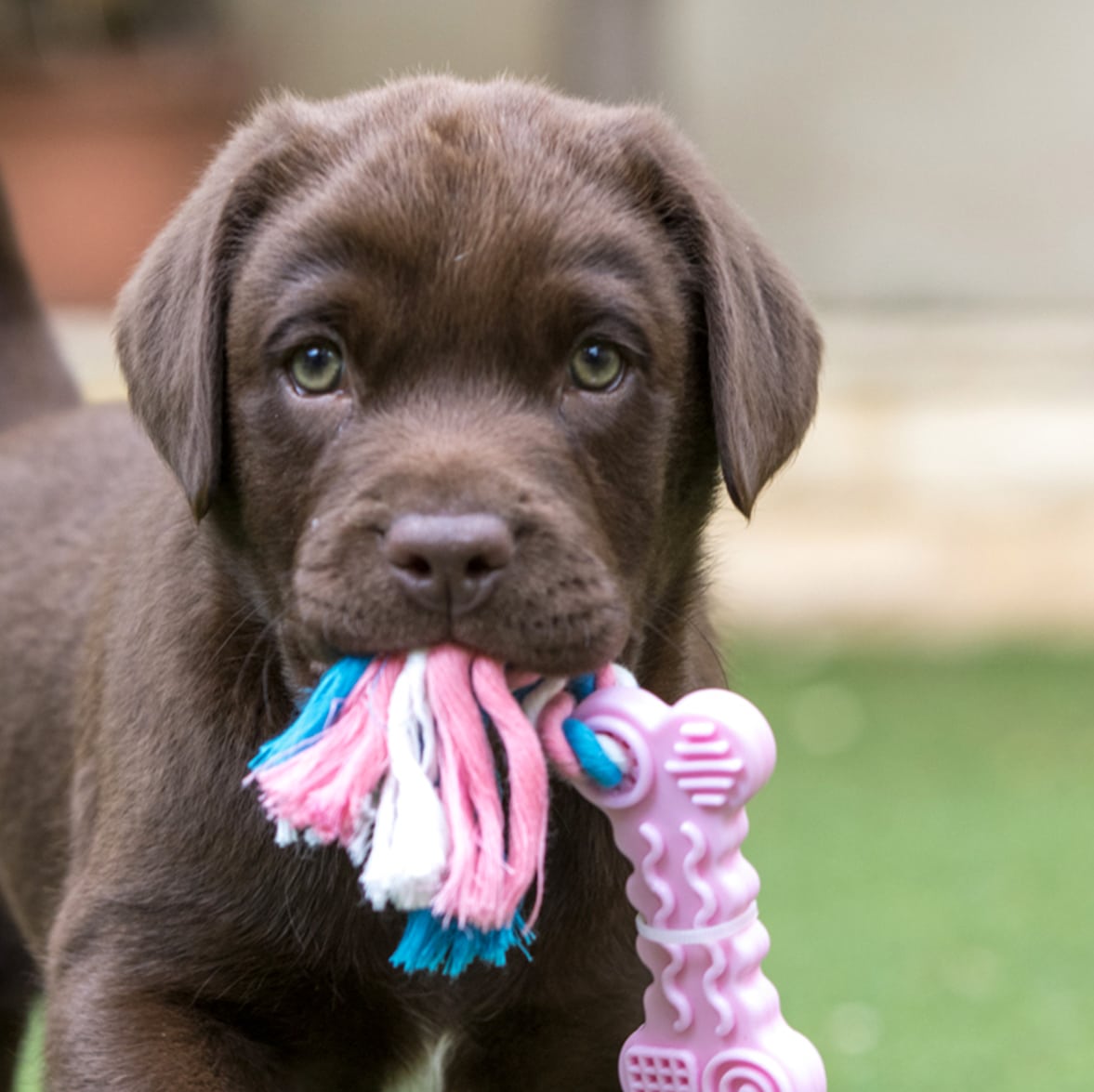 PAMPER YOUR PET AT
PETSMART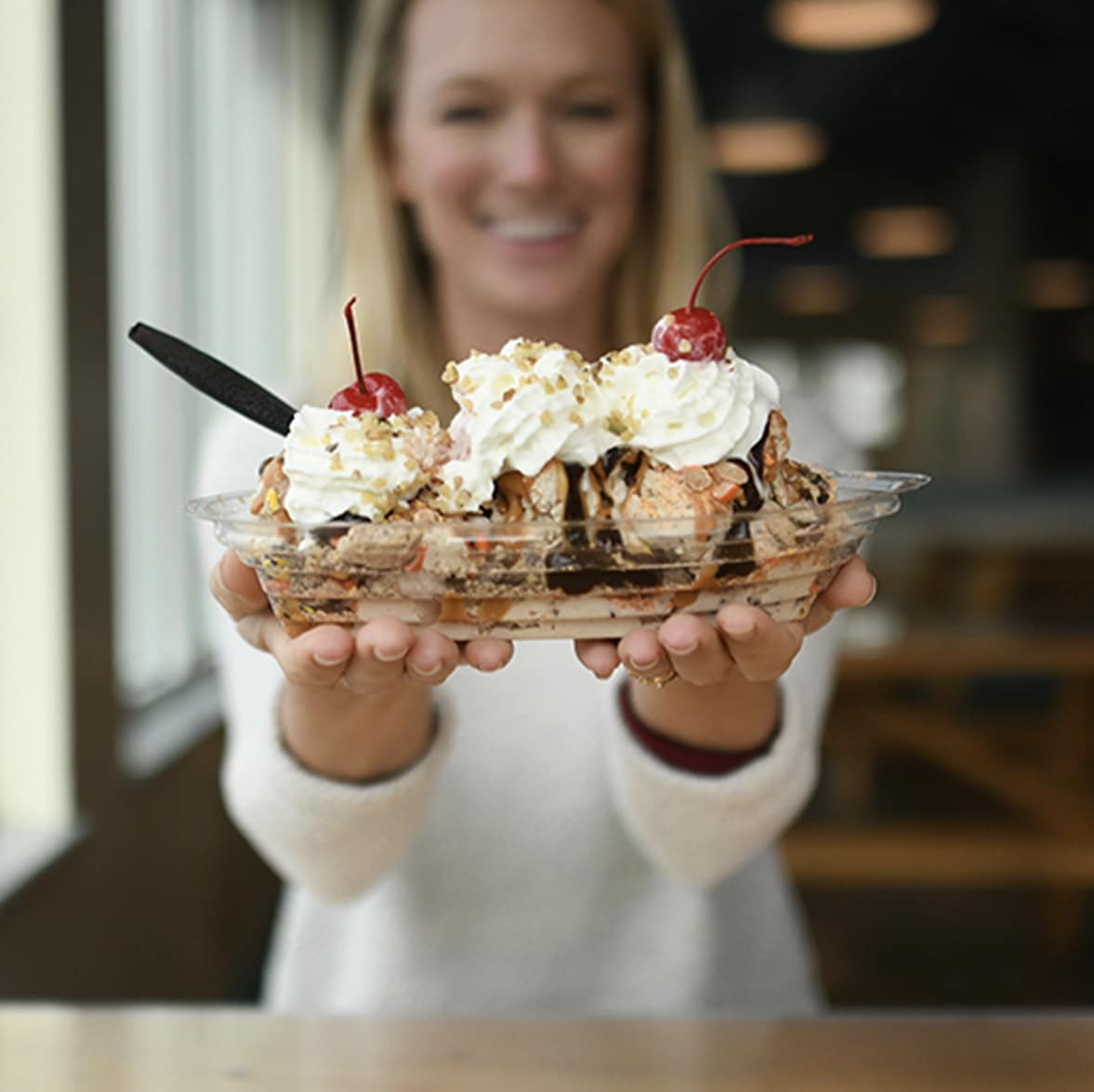 DIVE INTO THE BEST LOBSTER ROLLS AND MORE AT
THE BEACH PLUM
BRICKYARD SQUARE, EPPING, NH, DIRECTORY
EXPLORE OUR GREAT COLLECTION OF RESTAURANTS AND STORES
What's New at BRICKYARD SQUARE, EPPING, NH
BRING YOUR BUSINESS TO BRICKYARD SQUARE, EPPING
You are more than a tenant when you join Brickyard Square, Epping; you become part of an energetic community marketplace that draws residents, travelers and guests from near and far. Along with an amazing list of tenants, Brickyard Square hosts family-friendly events all year long that generates traffic to your store or restaurant.
MAJOR TENANTS: Market Basket (26,000 customers per week), Old Navy, 12-screen O'Neil Cinema, Marshalls, New Hampshire Liquor & Wine Outlet, Petsmart, Michael's, ULTA Beauty, The Paper Store, Famous Footwear, AT&T, Popovers, The Beach Plum and more.
MAJOR FEATURES: Located at the intersection of Routes 101 and 125 with superior highway access and visibility (105,000 ADT)…average household income over $110,000 per year…more than three million guests visit Brickyard Square annually and stay an average of 80 minutes per visit.
MAJOR LOCAL EMPLOYERS: Pease International Tradeport, Portsmouth Naval Yard, Portsmouth Consular Center, Liberty Mutual and Portsmouth Regional Hospital.
For leasing information at Brickyard Square contact Kerry Dowling at [email protected] or 617-896-4945…or Nicola Mancini at [email protected] or 207-615-1601. Wilder serves as the exclusive leasing agent for Waterstone Properties at Brickyard Square.